What Website Design, Development & Programming Can Do For Your Organization

One question we're frequently asked is, "What's the difference between website designers and website developers?" It's a good question, and unless you're web savvy, you may not recognize the distinction. Web developers are like architects and builders who give you a solid foundation and the bare bones of your structure.

Website designers, on the other hand, are like interior decorators who polish the bare bones of your structure so that it's esthetically appealing, and add all those little touches that make your structure your own.

Our website development, programming and production services include working with the tools listed below. But that's not all we do. We're continually on the lookout for new technologies that help you move your organization forward.

HTML5, AJAX, CSS3, Form production PHP, Javascript, MySQL, Linux. Don't know what those tech-terms mean? Don't worry. It's our job to know what they do and how to use them.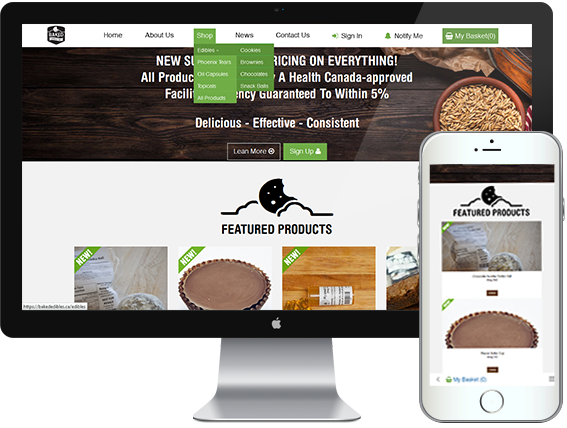 Make a Statement about Your Organization with Custom Website Design

What's your company or organizational image? Are you hip and flashy, smooth and sophisticated, or conservative and straightforward? Whatever your image, whatever your goals, Digit Art Designs Ltd helps you express that image online with our custom web design in such a way that attracts your target audience.

We'll also create an easy and intuitive navigation scheme that guides your audience through your sales or organizational process, and lets them find what they're looking for quickly.
Digit Art Designs Ltd Web Design solutions include: Site redesign, to improve on the look and feel of your current site Flash productions, for site introductions or any online presentations Animated graphics of a tasteful nature. Multimedia presentations for any purpose, banner advertising to help you reach target audiences.

If you'd like to expand your reach online, make your customers happier, and meet your organizational objectives, contact us. Our experience and flexibility allow us to tailor a plan for you and we'll come up with a unique solution that fits your budget and meets your objectives.